LabDimension
CLASSIC LABRADORS
We are planning puppies
spring 2023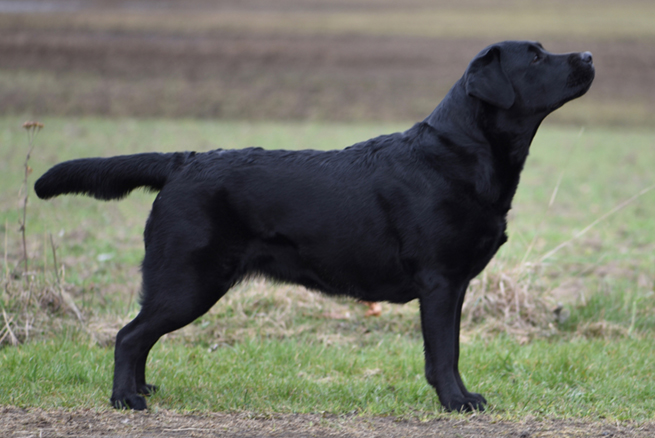 'Momo'
Creekwater Cherish the Moment
BOB Puppy & BIS 3 Puppy
Denmark: 2 x CAC, CLUB CAC & res. CAC
Sweden: 1 x CAC, 1 x res. CAC, 1 x res. Nordic CAC
2 x BEST BITCH – BOS
BOS-Best in Show 2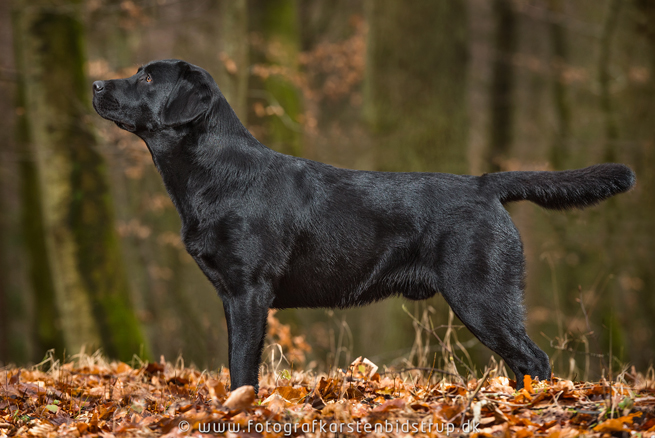 'memphis'
Drumbeat It's Now or Never
DEVDHCH DKCH SECH(u) SEVCH
VDH Frühjahrssieger 2016 – DEVDHFJSG16
FCI working certificate
2 x BOB
BIG 3 – BIS4
About LabDimension
Our passion is the classic type of labradors with good health, looks and temperament.
We have been involved in breeding since our first stud dog, Memphis, sired his first litter in 2016.

We gained our kennel prefix in 2017 and have spent some years trying to find our bitch. We have succeeded and have high hopes for Momo as a good bitch to start our own breeding programme.
We plan to make our first litter in the beginning of 2023.
We are members of The Danish Kennel Club and Danish Retriever Club.